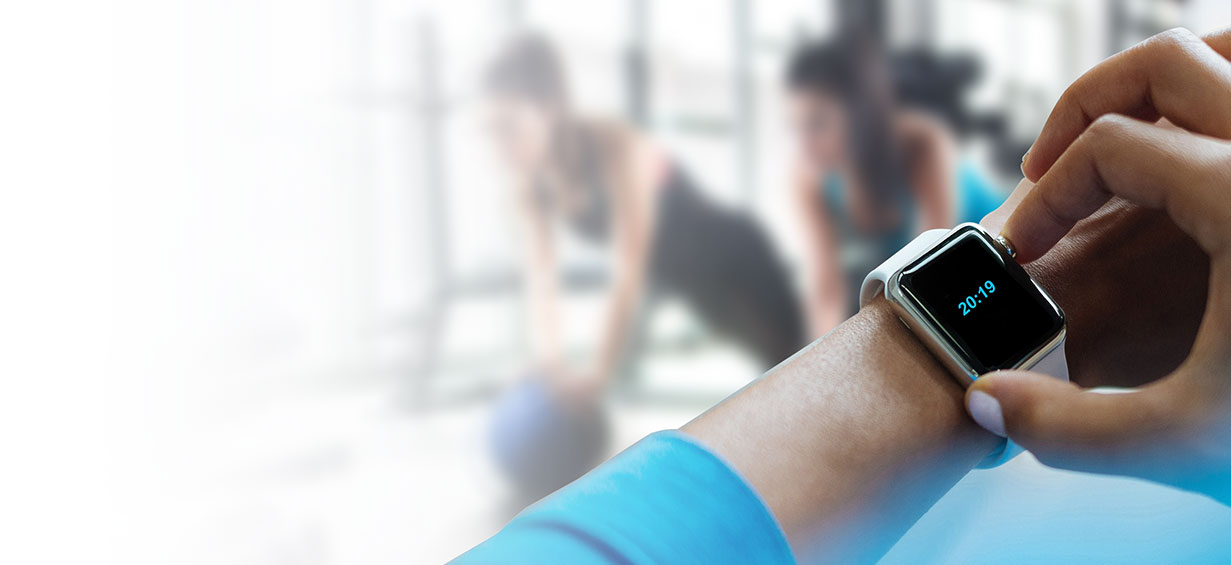 CCTV In The New Age
CCTV is an extension of your intruder detection system. A good one is able to provide evidence, when it is needed, in clear and detailed vision. Our Security Partners use the latest in digital technology and can prove up to tens of megapixels in quality so that you can zoom in and get the clear evidence if ever it's needed.
It is crucial to take security seriously in this day and age. Businesses and commercial properties are prime targets for smash and grab as well as well thought out intrusions. Some instances leave little time to take note of a persons features or appearance and certainly the fear and anxiousness being experienced by those on the front line will certainly make memories clouded.
CCTV can take away the need for your staff to be put through that process. With that in mind, it is very important to consider the available options and choose one that is the best fit for you. It is well recognised by authorities that CCTV cameras can act as a very successful deterrent to thieves and burglars, certainly making them think twice at the very least. This is evidenced by the number of CCTV cameras appearing in public spaces.
The technology behind CCTV equipment these days is incredibly advanced, and it is even possible to hook the cameras up to your smartphone to watch the footage.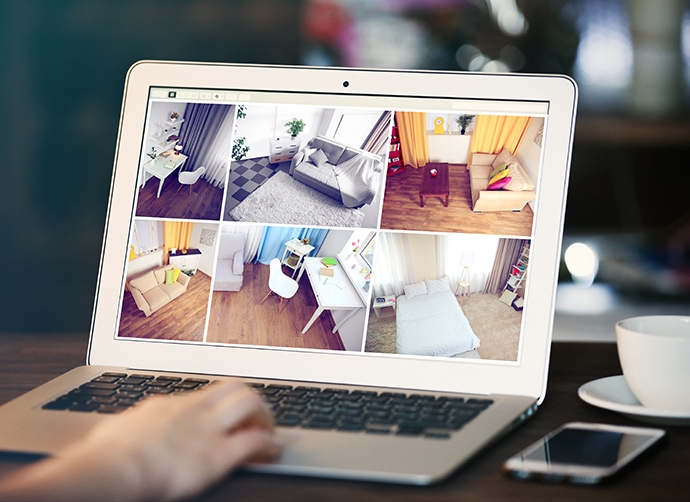 Here Are Some Of The Concerns That Businesses Have And Reasons To Install Cctv.
Prevent Crime…
Cameras can not only catch criminals in the act, but the very presence of CCTV systems can make a would-be criminal think twice about their plans.
Think about it, if you planned rob or vandalize a store or office, would you want to do it if you knew you were being recorded?
Prevent Employee Theft…
If you suspect one of your employees of wrong-doing but don't know where to begin to try to get to the bottom of things, a camera can be a very helpful tool. This is especially true if you own an establishment where cash is accepted. Cameras positioned near cash registers or other places where employees are often gather or work, not only can show you if an employee is stealing, but may even deter an employee from committing a crime.
Be A Useful Piece Of Evidence…
If a crime is committed in or around your business and the person accused of committing the crime was caught on camera, you've got an extra piece of evidence for a court case. Jurors and judges can watch footage or view photos from your security cameras and establish that the person on trial did indeed commit the crime. Not only will you be preventing the same person from causing you more trouble in the future, you'll be helping out your entire community. This is the most important reason for putting in the highest quality system you can afford. Clarity is paramount when you need it for evidence.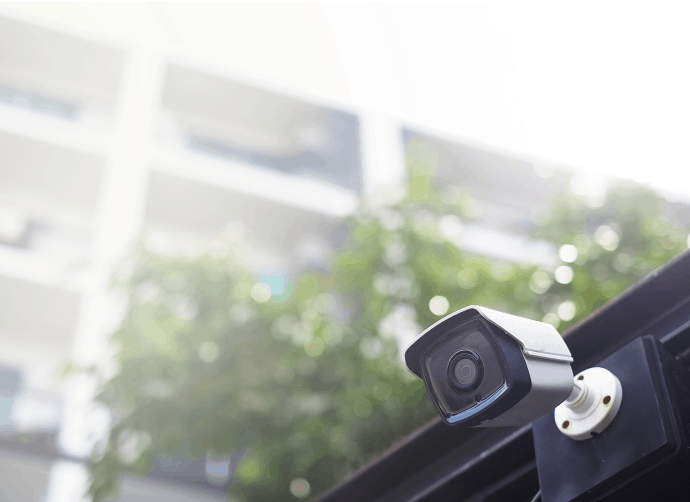 Help Police Solve Crime…
When someone commits a crime and is caught on camera, police and other law enforcement officials can use the footage to release video or photos to the public via various media outlets. Having a picture of the suspect can make a world of difference when it comes to making an arrest and getting dangerous criminal off the street.
Keep An Eye On Children & Elderly Folks…
With a CCTV system at home, you can monitor the safety of your children and elderly folks while you are away. .
Keep An Eye On Things…
If you can't be at the office all the time but like to know what's going on, a security camera can help do just that.You can keep an eye on things from your home computer with a few quick clicks of your mouse and make sure your business is running smoothly and nothing out of the ordinary is going on.
Protecting Your Staff…
CCTV can protect your staff physically against violence from customers. At the same time, it can also protect them and you against false accusations – perhaps coming from colleagues or even from client and customers.
Encourage Good Behaviour…
Having a CCTV camera inside offices may help in creating discipline among the employees. It allows you to review behaviour and take action as needed.
Monitoring High-risk Area…
Cameras may be placed in high-risk areas inside factories. A camera in place there will lessen potential damages because emergency measures can be made immediately. Cameras may also be placed in areas where accidents may happen. This is important so that life-saving measures can be deployed promptly.
Increase Customers Confidence…
Banks and shops equipped with CCTV cameras give the customers a sense of security and safety. The customers feel secure and this enhances the customers' confidence. InnerTelligence offer numerous solutions to your needs with all systems customisable to suit your needs. We use all the big name and some of the smaller name brands to create a system that is unique to you. A typical 4 camera system can cost as low as $3,500 +GST fully installed but there are so many factors that make up that price, it is hard to demonstrate value for money in a price tag.