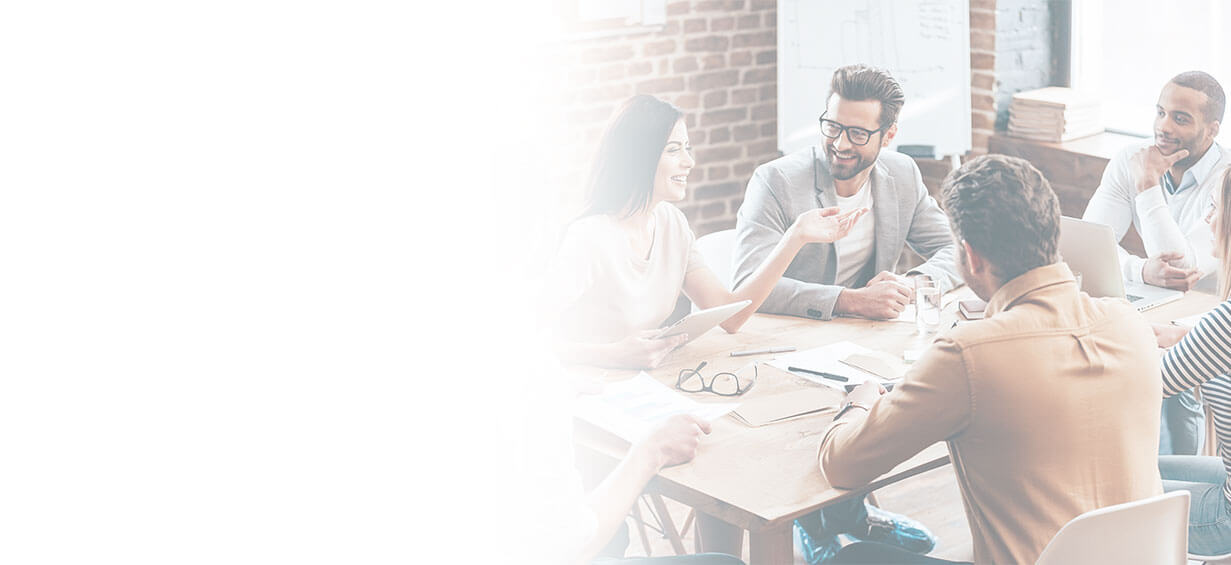 Club Membership Software
Running cloud-based club membership software helps you to provide the seamless experience your members expect. It also helps you to operate with efficiency. Flex your business muscles while the TeamAccess team handles the heavy lifting of scheduling, billing, and member records management.
If you're just starting up your gym, studio, or health centre and haven't a clue where to start with all the club membership management software out there, then allow our team to guide you through the setup process. We'll ensure you have everything in place so that opening your doors and signing up new members is the exciting and energising experience that it should be.
We'll help you build the great relationships and supportive atmosphere that keeps those new members coming back and turns them into a loyal membership base. Our fitness centre membership software includes the marketing and promotional tools (including SMS and email campaign management) that fosters a connected community feel where members are always in the loop.
If you already have a software system that's not quite meeting your needs, but are concerned about the difficulties of migrating existing member data over to a new CMS, then let our team provide the guidance you need for a seamless transition. We'll help you change over your club membership software in Melbourne, Sydney, or wherever you are throughout Australia.
Club Membership Software In Melbourne, Sydney, Australia
The team at TeamAccess set out with a simple goal – to create the best club membership software in Australia and to make it available for an affordable price, with flexible cloud-based delivery.
We'll let you be the judge of whether this is the best system for your business. If you would like more information, or a demonstration of our club membership software in Sydney, Melbourne, or anywhere else, simply call 1300 368 362 or email info@teamaccess.com.au for no-obligation information that helps you make the best decision for your business.